Build-to-Suit/Lease Services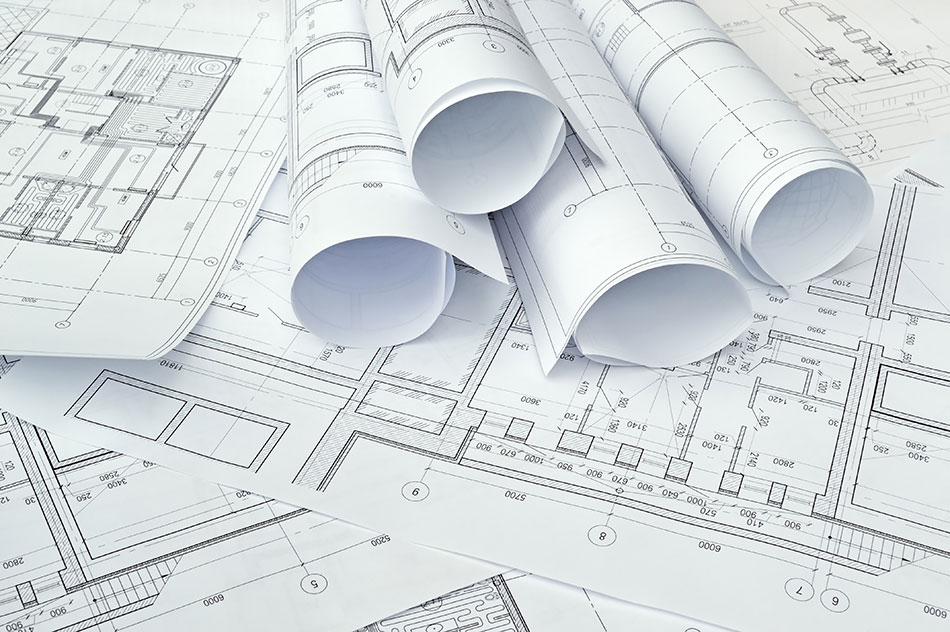 Woodward Commercial Development and Construction offers a diverse range of services tailored to your build-to-suit/lease needs. Contact us today to begin designing your ideal facility.
Property Identification
Our agents will identify properties that fit your location needs. Whether you choose a property that is already owned or developed by Woodward Commercial Realty or a site that needs to be acquired, our team will handle all the details for you.
Exterior Design Services
We will work with you to create a building image that reflects your business. Let us show you all the available options, including:
Masonry selection (such as brick or block)
Glazing
Dryvit
Trim
Programming Interviews
To create the best design for your building's footprint and floor plan, the Woodward team listens to you, your company's executives, and any other representatives you choose. We conduct these interviews early in the custom-build process, because we know that gathering input at the beginning of the project...
Smoothly starts a process for more efficient decision making later
Creates design decisions that most accurately reflect your business and its needs
Saves crucial time by avoiding redesigns
Space Planning
We will work with you to identify the floor plan needs of your business, including offices, conference rooms, work rooms, kitchenettes, equipment storage, and special design features.
Architecture and Engineering
We will provide all necessary architecture, engineering, and design components needed to create the best possible development plan.
Interior Design Services
Choosing the right colors and textures for your facility is a great way to create a welcoming atmosphere for employees and customers. Let the Woodward Commercial Realty team help you select the materials, colors, and finishing touches for your facility.
Construction Management
Your focus should be on operating your business, not on monitoring a construction site. We will manage all construction activity on a daily basis; coordinate dates between you, the construction team, and contractors; and update you on progress as often as you decide you want us to.
Contact us today to get started.