At Woodward Development and Construction, Inc. we make collaboration between our agents the rule, rather than the exception. We believe that by working together, no opportunity is missed. You can achieve your commercial real estate goals with the help of our team of professionals.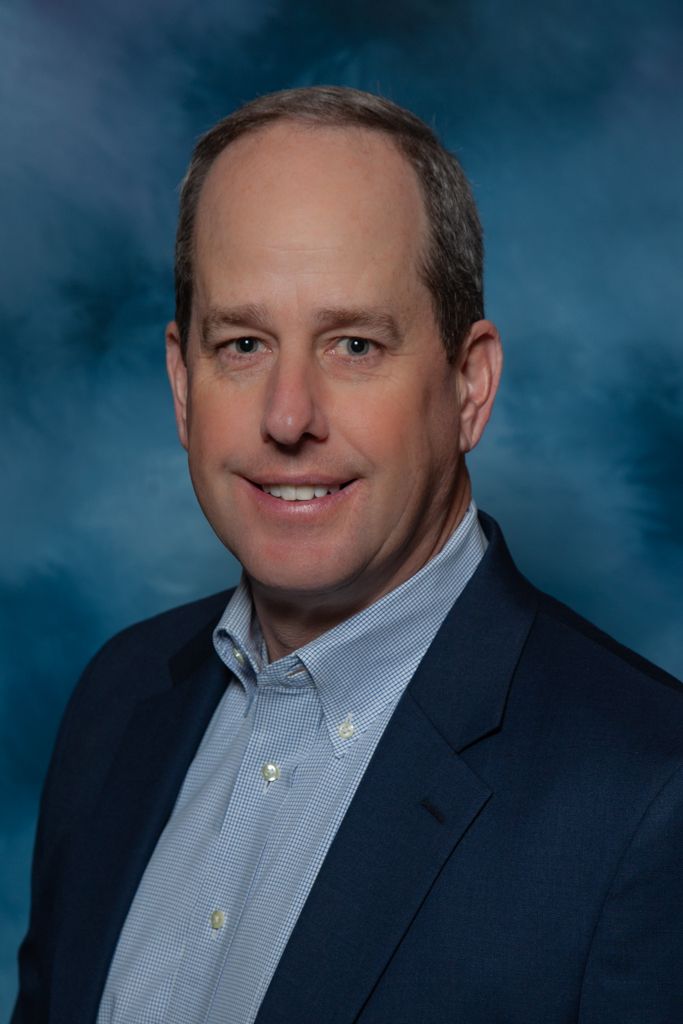 Evan Beck, Managing Broker
Licensed in Indiana and Kentucky

812-474-1900 x114

Evan is the Owner and President of Woodward Commercial Realty, Inc. and Woodward Development and Construction, Inc. Evan joined the firm in May of 1999 as its Vice President of Development and Partner. He serves on the Board and as an Executive Committee Member of the Evansville Regional Economic Partnership (Merged the Chamber of Commerce, Economic Development Coalition and GAGE). Evan served as Board Chair for the Coalition 2013-2014 and the Chamber of Commerce 2008-2010. Evan also serves on the five-member board of the Southwest Indiana Regional Development Authority (RDA). The RDA is a quasi-unit of government representing Posey, Gibson, Warrick and Vanderburgh Counties along with the City of Evansville, primarily focused on assisting in the coordination of local efforts concerning projects of regional importance and the fiscal agent for $50 million READI money awarded to the region in December 2021. Evan fills his passion for the future of I-69 by serving on the Board of the bi-state coalition, BRIDGELINK, comprised of community leaders from both Indiana and Kentucky focused on the development of a new I-69 bridge connecting the two states. Evan serves as a member of the Golf Gives Back Board overseeing the annual Korn Ferry Tour Championship presented by United Leasing & Finance for the Korn Ferry Tour held at Victoria National Golf Club and televised in over 180 countries worldwide on the Golf Channel.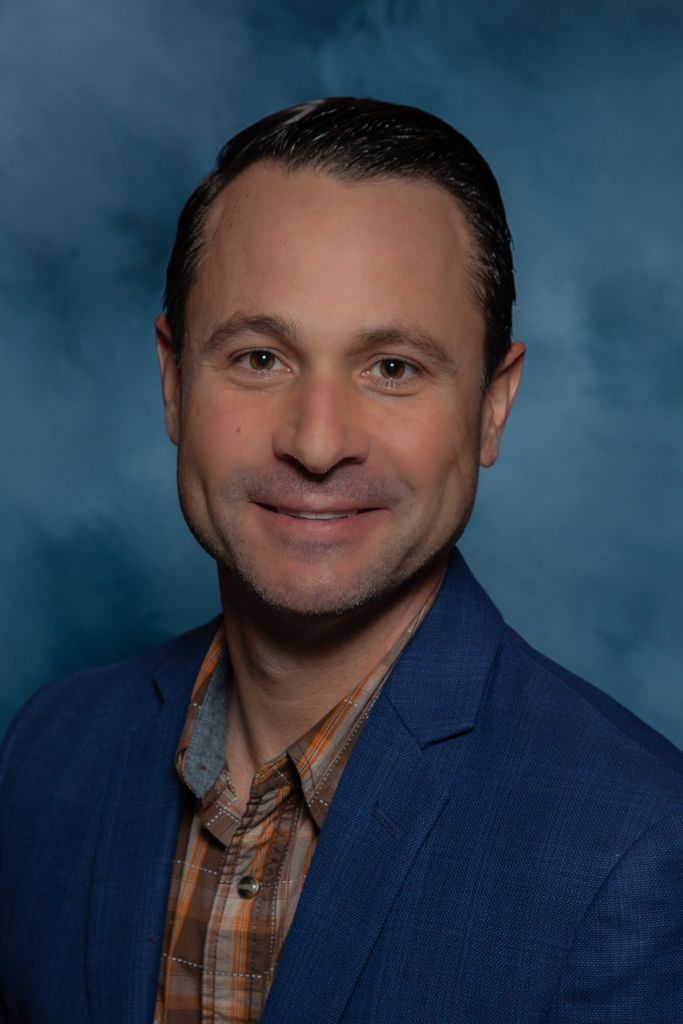 Zach Martin, Vice President, Woodward Development & Construction

812-474-1900 x116

812-453-7753

Zach started with Woodward in 2015 as Project Coordinator for Woodward Development & Construction and was promoted to Director of Development and Partner at the firm in January of 2017. He spent nine years as a Medical Device Consultant for Johnson & Johnson before joining the team at Woodward. Zach has been involved in many large development projects including the Pepsi Distribution Center in Elberfeld, Polyram's plastic extrusion facility in the Vanderburgh Industrial Park, the new Energy Systems Group Corporate Headquarters in Newburgh, Frito Lay's new facility and Windstream's new warehouse in the Vanderburgh Industrial Park. Zach manages Woodward Realty's build-to-suit/lease projects and personnel. Zach served as President for The Sean Roy Hilt Foundation, which partners with Easter Seals of Southwest Indiana to provide therapy sessions and medical equipment for adults and children with disabilities.